Mrs. Thacker's 3rd Grade
Lesson Plans for 2015-2016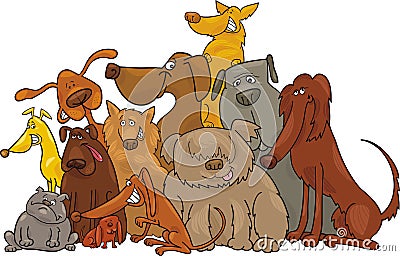 What we are learning for the week of
Feb. 29-March 4, 2016
Reading: This week we are reading the story "Mailing May" in our Scott Foresman reading book. WE WILL BE TAKING OUR ALPHA TEST TUESDAY – FRIDAY. THIS IS TO PRACTICE FOR OUR STATE TEST IN APRIL.
Our fluency story this week is 'Thomas Jefferson'. We will read the story for one minute and count the words that were read aloud. Each day we will be graphing the number of words to keep record of our progress. We start with a cold read on Monday and by Friday we should have made good progress reading more and more words each day.
Math: This year we are using Saxon Math for our Math Series. The lessons we will cover are Lesson 96 Subtracting Money Amounts, Lesson 97 Telling and Showing Time to the Quarter Hour, Lesson 98 Showing Fractional Amounts, and Lesson 99 Measuring and Drawing Line Segments.
Please help you child study their Multiplication Facts. I am starting to test them orally over the 2's through 12's.
Keep working and studying on all Math Facts! (+, -, x)
Spelling: This week our spelling words are using all of the letters. We will have a Spelling test Thursday. You can find a list of the words by looking at my Spelling Words page.
Grammar: This week we are reviewing.
Writing: This week the writing activities are over Sports. We are also learning about cursive letters. We are reviewing small letters and working on capital letters.
Remember you child needs to read at least 20 minutes every night. Your child should be ready for an AR test after finishing a library book. For the 2nd 9 weeks we are working on an average goal of 85% and a point goal. Read! Read! Read!
AR Dates: 100% Day is March 7, 2016